Design
Our team of passionate, skilled and experienced creative experts takes pride in offering a wide spectrum of Graphic design expertise. With our strategically led creative solutions, we develop design spaces that depict the unique brand personality of every client. We work on the logic of displaying elements in interactive designs, to optimise the user experience.
DIGI-MAA – Your creative Design Team next door!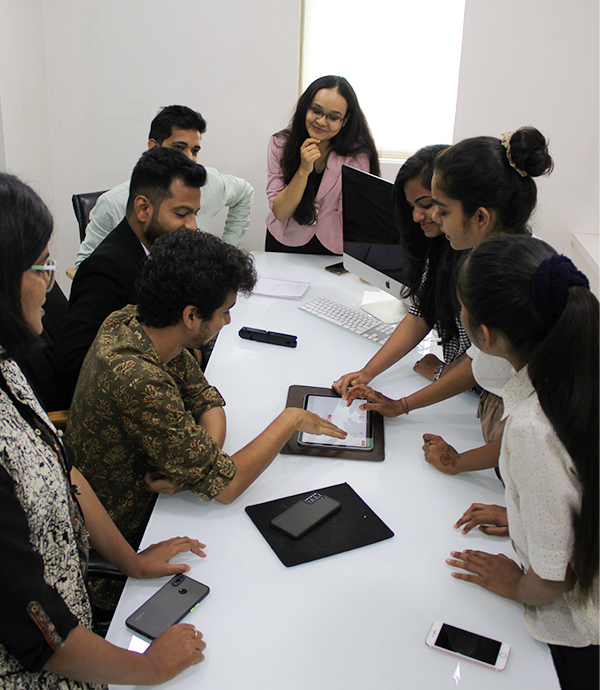 we are excited to know you!
Connect with us
Let us educate you about our way of working better. Submit your details and you'll soon hear from us!