Services
The Family Functions
Digi-Maa
We nurture your marketing goals with motherly care!
Our family is just like every other Indian family; different yet working towards the same goal and following the set rules. We brainstorm ideas with love, fights & care but at the same time are tightly knit by our creative values. Also, we are a warm and cozy bunch of people who love to offer their guests with all their marketing needs.
Digi-Maa's Homeland 
Know Us Better!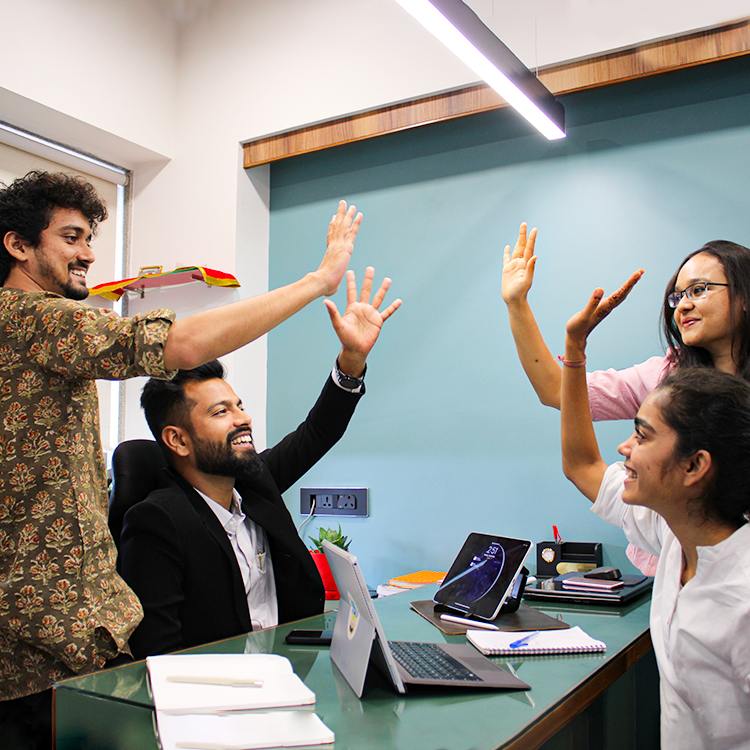 Our extended Family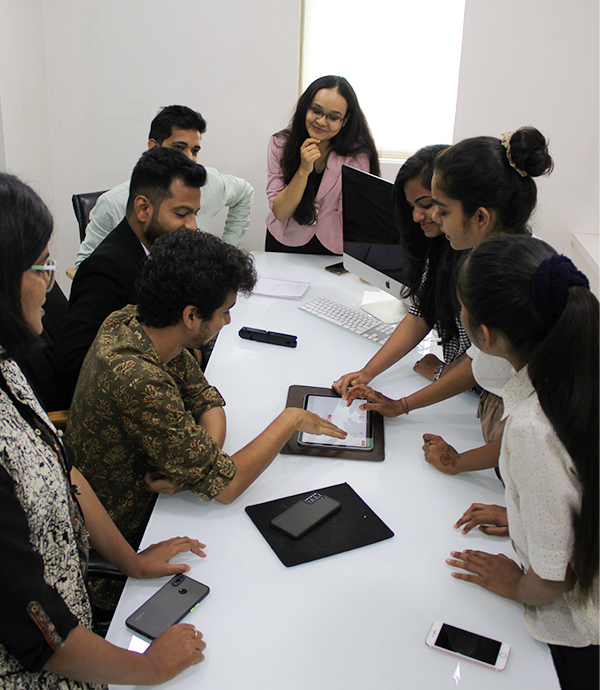 we are excited to know you!
Connect with us
Let us educate you about our way of working better. Submit your details and you'll soon hear from us!