Branding
Where Creative Branding is Backed by Concrete Strategy!
DIGI-MAA provides 360-degree branding & advertising solutions in Ahmedabad. We create unmatched logo designs and implement branding & advertising solutions crafted to the need of clients to communicate a brand message in an easy-to-understand and compelling-to-remember manner.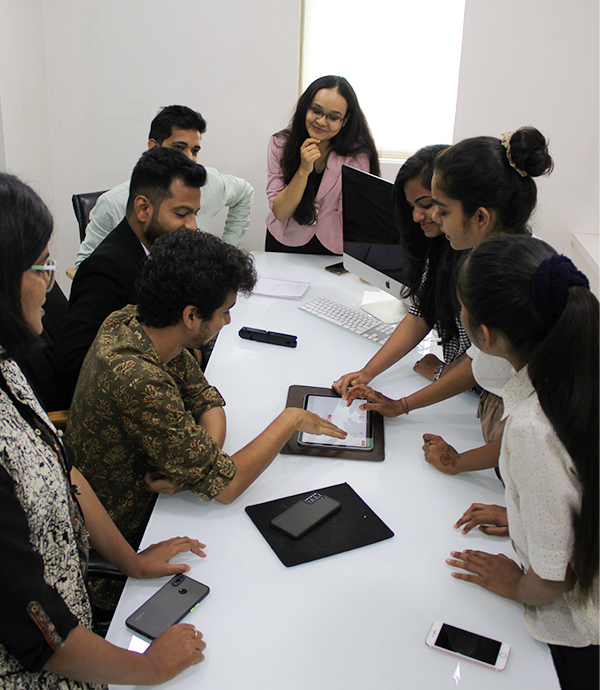 we are excited to know you!
Connect with us
Let us educate you about our way of working better. Submit your details and you'll soon hear from us!