Content Marketing
Focus on the bigger picture while DIGI-MAA runs and manages your content marketing success.
To achieve specific corporate goals, we design content marketing strategies and create, distribute, promote, and track interactive and impactful content. We create content for social media, articles, blog posts, videos, infographics, websites, business card, leaflets, hoardings, standees and more!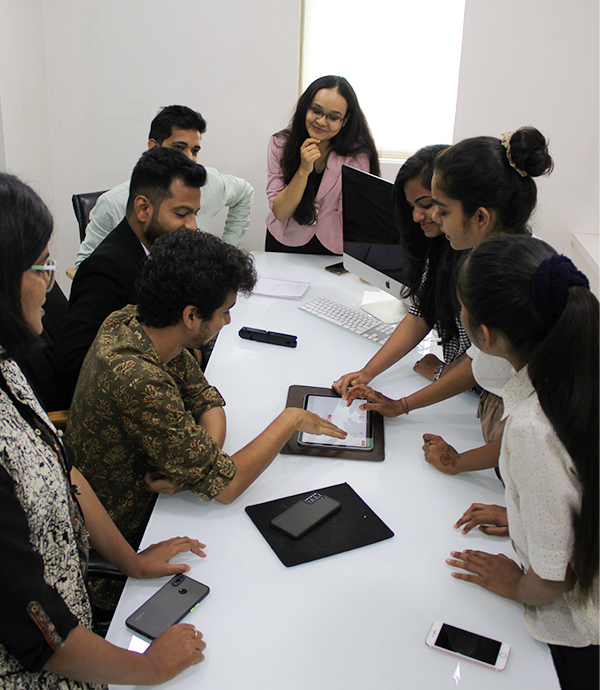 we are excited to know you!
Connect with us
Let us educate you about our way of working better. Submit your details and you'll soon hear from us!